Shining Stars And Falling Stars: Stephen Colbert And Katherine Heigl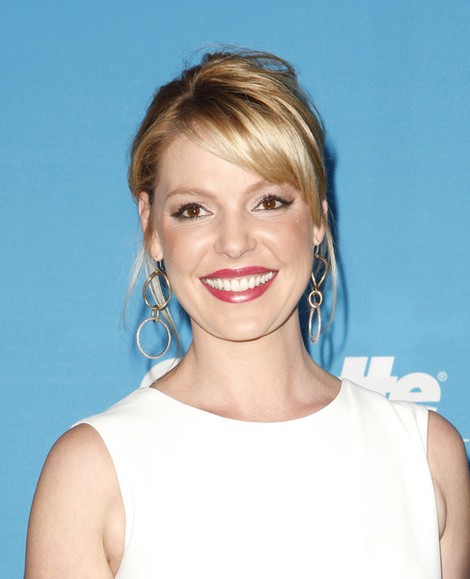 Falling Star - Katherine Heigl: Katherine Heigl hasn't really accumulated any good celebrity karma points with regard to her behavior on "Grey's Anatomy" and now she isn't doing herself anymore favors.  She made a recent trip to Duane Reade and the paparazzi managed to snap some photos of her with two of their bags.  So, the company tweeted one of the pictures with the caption: "Love a quick #DuaneReade run? Even @KatieHeigl can't resist shopping #NYC's favorite drugstore."
Instead of just saying that she loves to go their stores, she opted to sue them for a whopping six million dollars. Her lawyer said in a statement, "We expect Duane Reade to pay for its willful misuse of Katherine Heigl's name and likeness."
Ugh.  When will we as a culture put a halt to these frivolous lawsuits?