Shining Stars And Falling Stars: Miley Cyrus And Kim Kardashian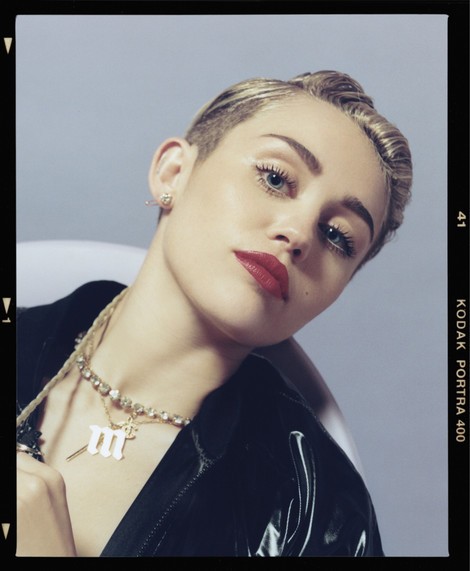 Shining Star – Miley Cyrus: The twerking queen herself is in a state of winning. The Hannah Montana star turned controversy advocate and singer, has taken the world by storm since her famous VMA's performance alongside Robin Thicke. It was only the start for her and the world cant get enough. What will she do next?
Since her upgrade, she has been wearing revealing clothing with just pasties to music festivals – Iheart Radio September 2013. Her album, Bangerz, has come out with the help of Pharrell who produced a few tracks and features artists like Britney Spears and Big Sean. This album has made it to the #1 on Billboard's Hot 200 list. On the first day of sales, she sold over 200,000 copies of her album as well.  She hosted a successful SNL hosting stint, bringing the show some of their best ratings in a while.
Artists are singing about her twerking in their songs – Jay-z's  Somewhere in America, and Pitbull's new song featuring Kesha, Timber. Other artists like Lorde, a sixteen year old singer from New Zealand, has turned Miley's work into even more controversy and that is exactly what she wants! Beyonce has put herself up against Miley and a few other artists to try to take down their successful reign, seeing that she is viable competition. A break up for Miley seems to be the least of her problems!