Shining Stars And Falling Stars: Lupita Nyong'o And Tori Spelling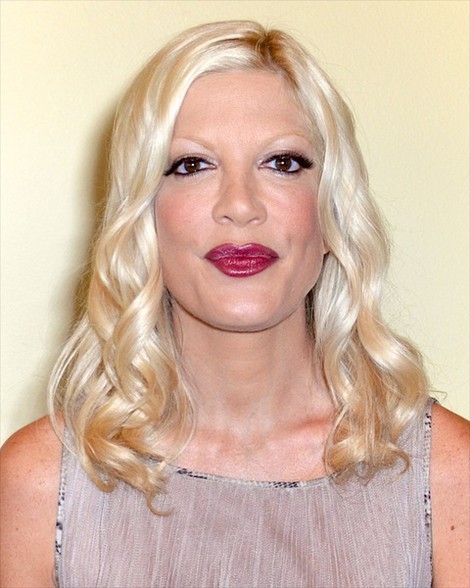 Falling Star: Tori Spelling - Tori has had a lot of troubles as of late, but most notably because her husband Dean McDermott has cheated on her with some 28-year-old woman named Emily Goodhand.  We were scratching our heads trying to figure out why Tori wasn't considering divorcing Dean, but then it hit us.  She is actually using him for his parenting abilities because she is way too self-involved to know what to do with her four kids....allegedly, of course.
Then, there are those pesky rumors making their way across the internet suggesting that Tori is a pill-popping drunk. That started with "Star" magazine, but we can't help to think that where there is smoke, there is fire. We're not going to go as far as saying that she is Hollywood's worst mom, but something is definitely up with her situation with Dean.
What do you think?