Shining Stars And Falling Stars: Kate Upton And Andre Johnson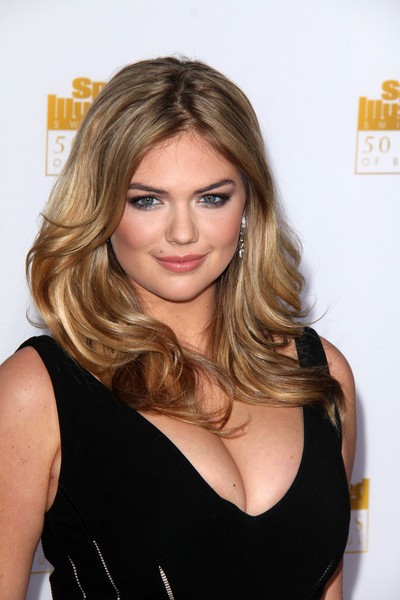 Shining Star - Kate Upton: Kate gets a shiny gold internet star for loving every bit of herself despite what the tabloids have reported.  Sources recently revealed that the "Sports Illustrated" model said that she hated her breasts.  That statement caused the internet to go into an uproar (especially men) when she was rumored to have said that she wished for smaller boobs.
Kate quickly nipped the stories in the bud and set the record straight.  She said, "I actually didn't ever say that. Isn't that lovey whenever the media makes up something? It's like, 'It's my body, I'll tell you how I feel about it.' I would say that all women feel that sometimes they don't have life perfect or they don't feel their best.  I love my body. I always feel incredibly grateful for what I have. But there's times when all women don't feel their best."