Shining Stars And Falling Stars: Jessica Simpson And Chris Brown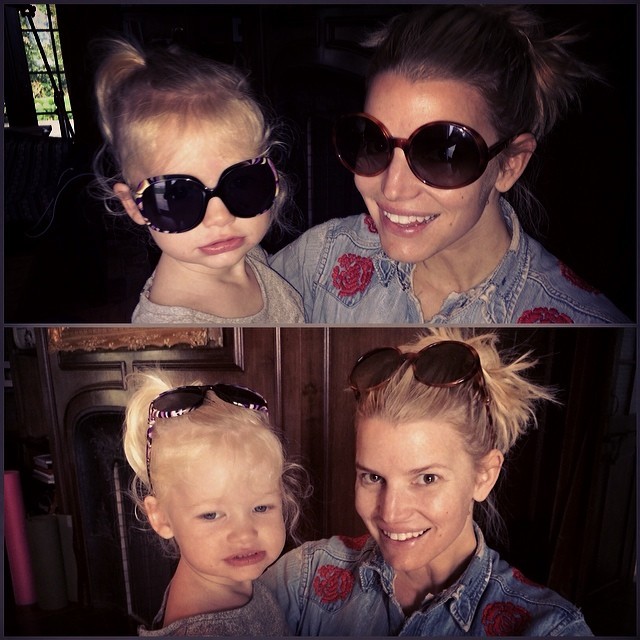 Shining Star - Jessica Simpson: 
Despite being mostly known for being a ditz, Jessica Simpson really has come a long way.  She is a mother of two and the matriarch of an insanely huge fashion empire.  She spends time with her kids, plays dress up with her daughter and shares her family photos with her many fans.
In addition, Jessica is also looking fit and fabulous these days and is an inspiration for women everywhere to jump on the bandwagon. She's had several very lucrative sponsorships in the past years and has maintained herself as a successful businesswoman, mother and celebrity and managed to shed her past image as 'that woman who was confused by tuna.'