Shining Stars And Falling Stars: Jennifer Lawrence And Willow Smith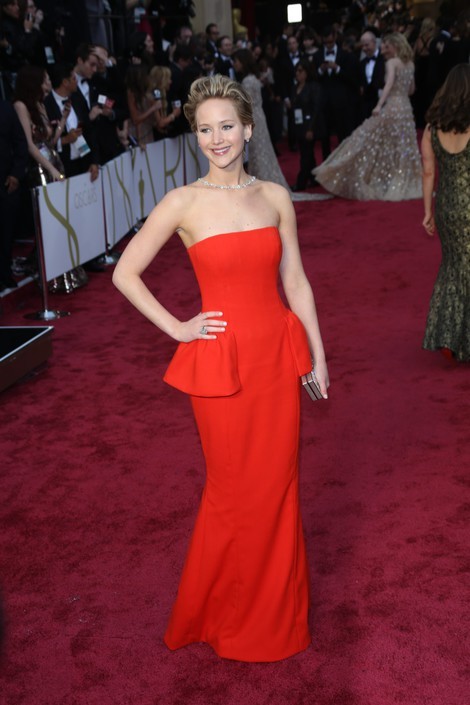 Shining Star: Jennifer Lawrence - Jennifer is so down to earth that she knows one day her number will be up.  In fact, even though she is noted as one of America's sweethearts, she said that the day will come when people won't find her so endearing.  
She said in a new interview, "Nobody can stay beloved forever. People are going to get sick of me. I'm way too annoying because I get on red carpets and I'm really hyper, most likely because I've been drinking, and I can't not photobomb somebody if it's a good opportunity."
Not every celebrity feels that the world revolves around them....good to know.