Shining Stars And Falling Stars: George Clooney And Rihanna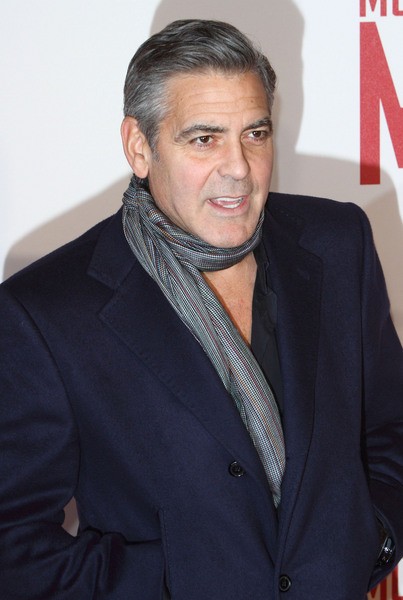 Shining Star: George Clooney - Kudos to George Clooney for stepping far away from the label of "eternal bachelor" and making his woman, Amal Alamuddin, a homemade meal and popping the question.  We actually never thought we would see the day where this would come to fruition.
Anytime any woman has ever mentioned the words "marriage" or "babies" to George, he has left them in the dust.  Now, he is mature enough to settle down with someone who is actually smarter than a box of rocks.