Shining Stars And Falling Stars: David Letterman And James Franco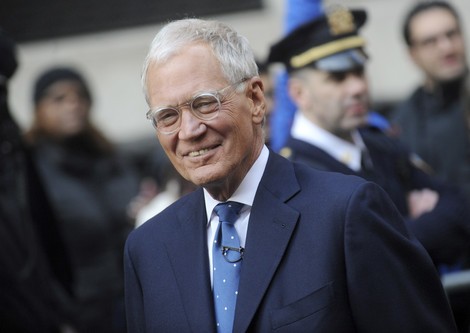 Shining Star: David Letterman - Dave has just announced that his retiring from his CBS show "Late Show With David Letterman" in 2015.  The man is 66-years-old and has been a late night television staple for 33 years (including 2015).  He has been quite a gem among a sea of late night hosts and will be missed.  
Watch his "Late Show" announcement below:
Kudos to David Letterman for putting in such a long tenure at CBS being a great late night host.  This guy is so cool that he has a guy parody him on the "Howard Stern Show" called "Evil Dave."  That guy seriously does an excellent impression of Dave and it's hilarious.  It is a highly recommended listen:
After the announcement of Dave's retirement in 2015, we're left wondering if he was just holding out for Jay Leno to get the boot?