Shining Stars And Falling Stars: Angelina Jolie And Solange Knowles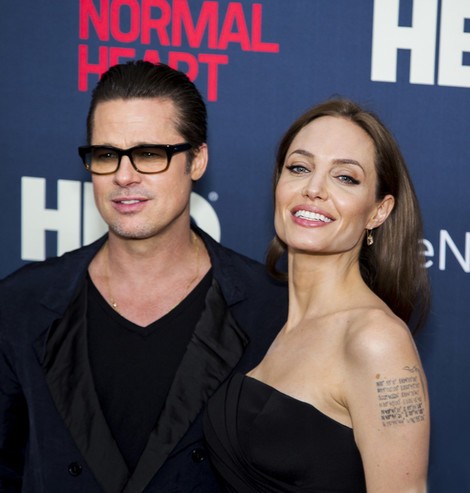 Shining Star - Angelina Jolie: Angelina has planned on tying the knot with Brad Pitt ever since he popped the question.  They have grown closer together and inside of this week's issue of "People" magazine, she said that they plan on letting their six children plan their wedding ceremony.
She revealed, "We are discussing it with the children and how they imagine it might be.  Which is verging on hysterical, how kids envision a wedding.  They will, in a way, be the wedding planners.  It's going to be Disney or paintball - one or the other!"
Cute, no?