Shining Stars And Falling Stars: Amanda Bynes And Justin Bieber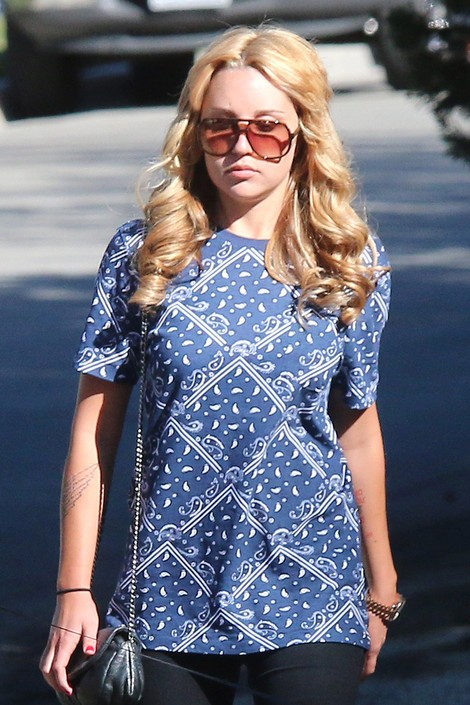 Shining Star - Amanda Bynes: She gets a shiny gold star for her recent recovery efforts.  She has dealt with some serious mental issues and has come through with flying colors.  She has rejoined her favorite social networking service, Twitter and has expressed sincere regret for what she has previously said about Drake.
In addition to attending fashion school at FIDM, she has also shared the below sketch:
With the sketch, she shared, "New sketch ~ FYI This is my only twitter account, I have no secret twitter accounts. Xoxo Amanda".  We are glad that she is seemingly back to normal instead of calling people "ugly" and harassing Drake to murder her girl parts.