Shining & Falling Stars: Nicki Minaj & Prince Harry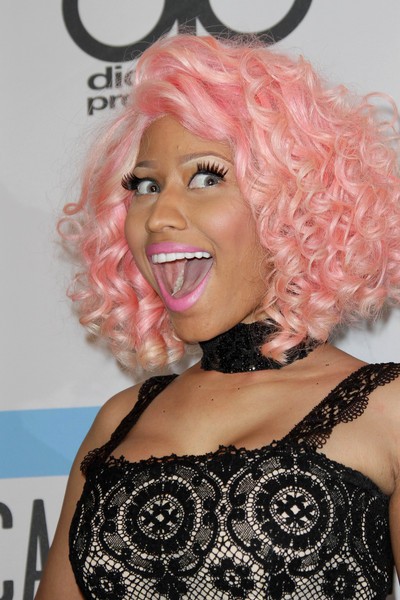 Shining Star: Nicki Minaj - After both J.Lo and Steven Tyler bowed out of their judging duties on "American Idol," chaos ensued. Would the show go on? Who would replace them if it did?
The show already signed on Mariah Carey, for a reported boatload of cash. Now there's one seat remaining, and rumors are swirling that the eccentric Nicki Minaj would be filling that vacant spot. And the news isn't sitting well with Carey.
Sources connected to the show told TMZ that Mariah had been led to believe that she was going to be the only female on the panel, so she's understandably annoyed that she might now be joined by the much younger and, dare I say it, more current artist that is Nicki Minaj. Is Minaj, a hip-hop artist and rapper, the best choice as a judge of a singing competition?? Maybe not. But a catfight between Minaj and Carey would be ratings gold!