Shining & Falling Stars: Katy Perry And Pauly D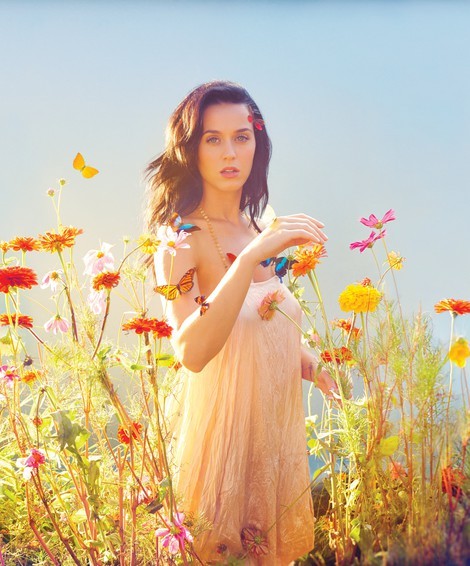 Shining Stars - Katy Perry
Katy Perry is back and in a great new way! October 22, just 3 days short of her 29th birthday, she released her third album "Prism" that hit number one on the iTunes list almost immediately with songs like "Roar" hitting No. 1 on various music charts. "Prism" is also set to reach No.1 on the Billboard 200 chart. She is also nominated for "Artist of the Year" by YouTube for their first music awards show.
Her album is expected to sell about 275,000 copies, becoming the best sales week in her career. In comparison, Miley Cyrus' album hit 270,000 sales in its first week. Perry has already hit a record that she can only share with Michael Jackson of having the most No. 1 songs from the same album, "Teenage Dream," which made music history.
She struck it big with songs like "California Gurls," "Last Friday Night," "Firework," "Teenage Dream," and "E.T." Perry worked with song writer Bonnie McKee on a majority of the songs, which does not change with "Prism" aside from McKee breaking into the singing world with "American Girl." All that Perry can do now is to try to surpass that success with this album.