Shining And Falling Stars: Pope Francis & Justin Bieber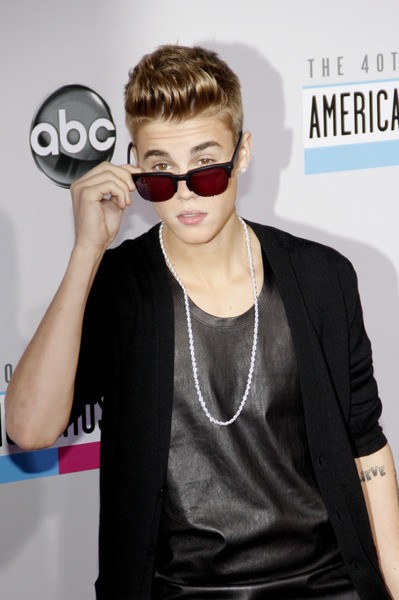 FALLING STAR* JUSTIN BIEBER: The singer of recent hits 'Boyfriend,' and 'Beauty and the Beat' has been the center of critics jokes and negative publicity numerous times over the past week.
His recent aggressive attitude and twitter rants are leaving him with the legacy of being a kid with a short fuse versus the pop star millions of his fans fell in love with.
Most recently the Biebs has dissed Lindsay Lohan for apparently no reason on his Instagram page.
He also took to twitter not once, but multiple times, addressing rumors about a potential rehab stay, being two hours late for a performance in London lastweek, his love life (or lack of one right now), his recent behavior and his family.
It's been a dramatic week for Justin, but hopefully the 19 year old star that was discovered in 2008 on YouTube will be able to get through whatever's bothering him. We'd like to see him clean up his act and continue releasing the music that made fans sick with Bieber fever!