Shining And Falling Stars: Natalie Portman & Britney Spears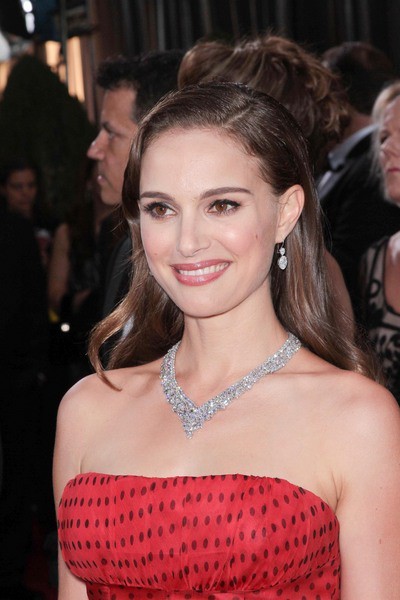 Shining Star - Natalie Portman: Hollywood is the home to the best of the best- the epicenter of Entertainment in America; and even the world. The greatest films, TV shows, and red carpet events are produced in Hollywood. And though Hollywood itself is not large in size- it has quite a slew of talent. With 2012 coming to a close and a new year upon us, Forbes has released it's list of most "bankable" names in Hollywood, and Natalie Portman is at the top of the list! Forbes ranks stars off of the return they make their producer for each dollar they are paid.
Portman tops the list: for every dollar she makes, she gives a return of $40.60 for the producer. Right behind her are actors Shia LeBouf and Twilight actors Kristen Stewart and Robert Pattinson. To be titled #1 out of all the talented actors and actresses in Hollywood is quite a feat, so Natalie Portman deserves two thumbs up this week!