Shia LaBeouf Use Skywriting To Apologize For Plagiarism Faux Pas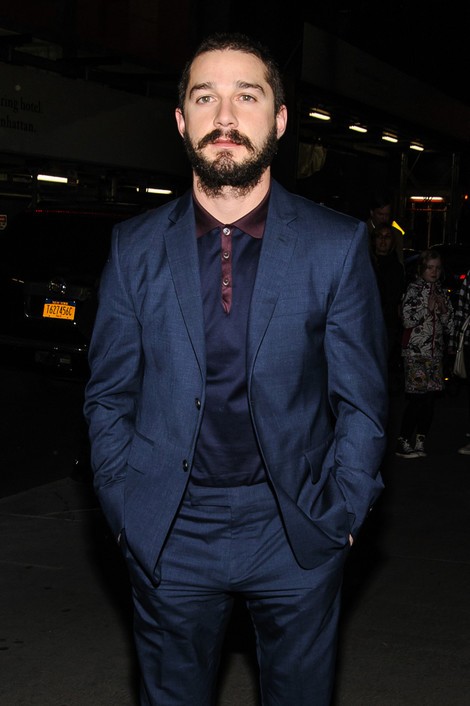 Shia LaBeouf has apologized to author Daniel Clowes by hiring a skywriting plane to spell out his message high above Los Angeles.

The Hollywood actor was recently accused of plagiarizing a graphic novel by Clowes in a short film he directed called Howard Cantour, and LaBeouf subsequently said sorry for failing to credit the author's book Justin M. Damiano as his inspiration.

He wrote on Twitter, "I can't apologize enough. I'll always be sorry this happened. Trust is hard earned and I messed that up... Mr. Clowes, I can only ask that you view my apology as a stepping stone toward repairing this misunderstanding between us. I'm sorry."

The 27 year-old actor returned to Twitter this week to reveal he had hired a skywriting plane to hammer home his message.

LaBeouf posted a picture of the five-mile long apology, which read, "I am sorry Daniel Clowes" along with the caption, "Cloud: vapor floating in the atmosphere, remote servers used to share data,  to make less clear or transparent."

Managers of the company which provided the plane also shared pictures of the sky message on Twitter, adding, "Shia LaBeouf apologizes in LA to Daniel Clowes using our skywriting team! 5 mile long apology. That's a big sorry!"