Shia LaBeouf Took Acid For New Role; Won't Stop There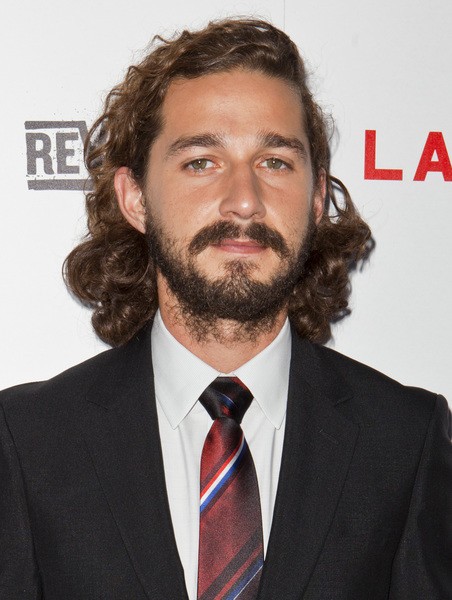 Shia LaBeouf will stop at nothing to get into character for the roles he takes.

Two weeks ago the Transformers star said he's tired of starring in big-budget action flicks and plans on focusing on lower budget and indie films and playing more interesting characters.

Shia recently explained that he signed on to star in director Lars Von Trier's upcoming, sure-to-be controversial film "Nymphomaniac". The role calls for him to have unsimulated sex in some of the scenes, something he's willing to do, but also has him "terrified."

"He's [Von Trier] the most dangerous dude that I've ever showed up for," Shia tells The Hollywood Reporter. "I'm terrified. I'm so terrified, which is why I have to go. We'll see what happens."

But the star isn't stopping there. In addition to geting getting drunk on moonshine for his latest film Lawless (which opens today), about prohibition-era bootlegging; Shia's next role, next year's mob story The Necessary Death Of Charlie Countryman, called for a scene where his character takes acid -- so he took acid for the role.

He tells USA Today that he spent a day on the hallucinogenic drug to better understand his character.

"There's a way to do an acid trip like Harold & Kumar, and there's a way to be on acid," he said. "What I know of acting, Sean Penn actually strapped up to that (electric) chair in Dead Man Walking. These are the guys that I look up to."

Lawless director John Hillcoat calls LaBeouf's style "not quite method acting" but "method-like.