Shia LaBeouf To Star In 'Pinkville' Reboot?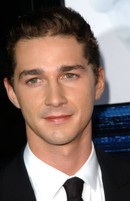 Director Oliver Stone wants Shia LaBeouf to head to the battlefield and lead the cast of his previously shelved Vietnam War drama Pinkville.

The filmmaker's project was due to begin production in December 2007 with Channing Tatum as the male lead, but it was put on hold indefinitely as a result of a strike by members of the Writers Guild of America that year.
 
However, Stone is eager to kickstart work on the movie and has now tipped his Wall Street: Money Never Sleeps star LaBeouf to feature in the story of the My Lai Massacre in 1968, when hundreds of Vietnamese citizens were killed by U.S. soldiers.

If the young actor signs up for the role of heroic pilot Hugh Thompson, who helped to bring an end to the killings, it will be of personal significance for him - his father was a helicopter pilot during the battle.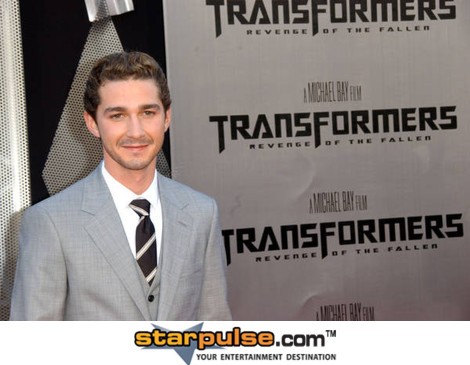 Click Here For More Shia LaBeouf Pictures