Shia LaBeouf Says Writing Graphic Novels Is 'A Fun Escape'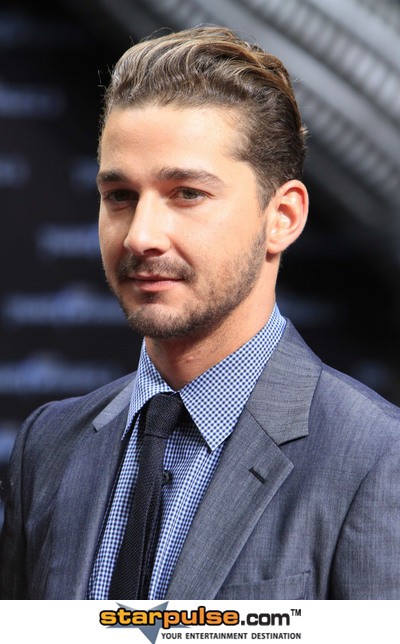 Shia LaBeouf surprised comic book fans at the Chicago Comic and Entertainment Expo last weekend after setting up a table to sell and sign his own graphic novels.
 
The star is carving out a new career for himself as the writer and artist behind comic book titles like "Stale N Mate, Cyclical" and "Let's... Party" and he went largely unrecognised at the Illinois show as he offered up his cartoon creations to attendees.
 
LaBeouf admits he made the trip to Chicago on a whim and claims the best part was just "having an opportunity to blend in with 5,000 fans all enjoying the same thing".
 
He tells People.com, "I just did it for fun. I had some downtime and I've always been a big fan of comic books... I've said it's like singing in the shower. It's very free and without edit."
 
But that doesn't mean LaBeouf is turning his back on Hollywood: "I do love acting. But this is a fun escape once in a while."