Shia LaBeouf Reportedly Checks Into Rehab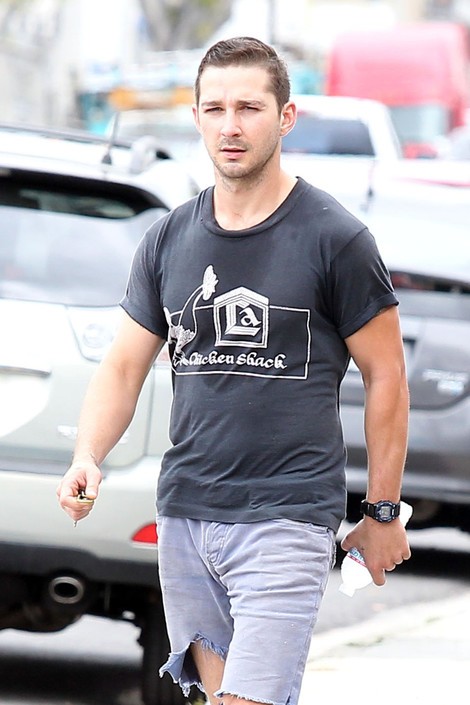 Troubled actor Shia LaBeouf has reportedly checked into a private rehab center in Los Angeles.

The actor made headlines last week while in New York City, where he was arrested for disorderly conduct for smoking and acting belligerent during a performance of "Cabaret" on Broadway.

The actor reportedly shouted obscenities at security personnel, who asked him to leave; and later spit on a police officer while being arrested.

Website X17online reported that LaBeouf was driven from his home to the facility on Monday afternoon and was carrying a copy of "The Big Book" associated with Alcoholics Anonymous (AA).

It's been a rough year so far for the actor. Back in January he was involved in a scuffle at a London bar, where he headbutted another patron; and then in February he wore a paper bag over his head with the words "I am not famous anymore" written on it at the premiere of his film "Nymphomaniac" at the Berlin Film Festival in Germany.