Shia LaBeouf Lashes Out At Jim Carrey After Golden Globes Joke, Apologizes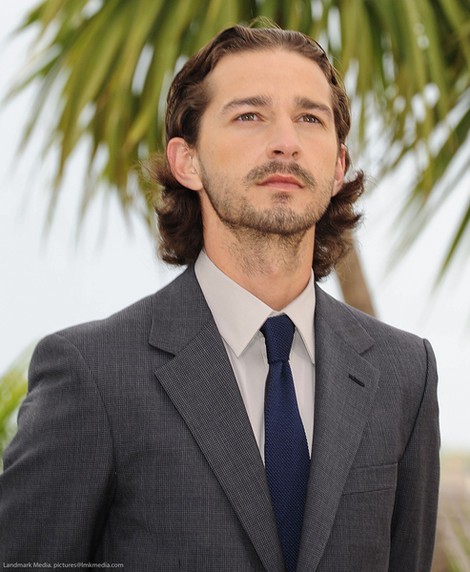 Despite "retiring from the public eye," Shia LaBeouf publicly slammed Jim Carrey after the comedian poked fun at Shia's plagiarism scandal during the Golden Globes.
While presenting the award for Best Motion Picture, Comedy or Musical, Carrey mused to the audience, "Dying is easy. Comedy is hard... I believe it was Shia LaBeouf who said that."
Shia responded on Twitter, "If you explain @JimCarrey you've killed him, Nobody knows if it's for real or not. That way he's immortal." He then posted a video of Jim's daughter's band and wrote, "At least I don't get arrested for indecency on major LA highways! Or abandon love child's [sic]."
A few hours later, Shia deleted the post and wrote, "Jim Carrey states that he is deeply involved in his daughter's life – I accept that,regret tweet on the matter. Apologies to both parents."
Both the offending post and the apology were deleted and were replaced by a bizarre tweet: "I AM NOT FAMOUS ANYMORE."