Shia LaBeouf Is Totally Naked In New Sigur Ros Music Video - Watch It!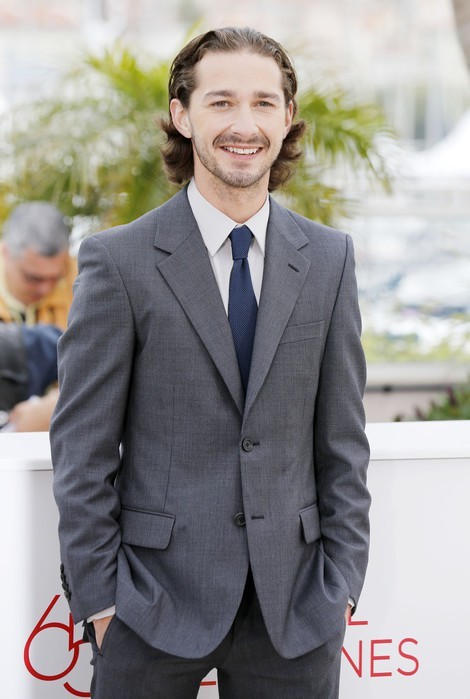 Shia LaBeouf has taken off his clothes for Icelandic band Sigur Ros. He stripped naked for their arty video for instrumental song "Fjogur Piano."

In the video, the actor seductively embraces blonde actress Denna Thomsen. The erotic seven-minute promo  portrays "a man and woman locked in a never-ending cycle of addiction and desire." How sexy!

The video was directed by filmmaker Alma Har'el. LaBeouf reportedly approached her about working with her after watching her film "Bombay Beach," which won the documentary feature prize at the Tribeca Film Festival last year, according to the Wall Street Journal.
 
It isn't LaBeouf's first step in the music business. He recently financed and filmed a video to accompany the teaser trailer for Marilyn Manson's new album "Born Villain."

LaBeouf stars in the upcoming film "Lawless" about a bootlegging gang that is threatened by authorities who want a cut of their profits. It hits theaters Aug. 29.
The video is NSFW: