Shia LaBeouf Gets Kicked In The Groin After Filming Vomitting Partygoer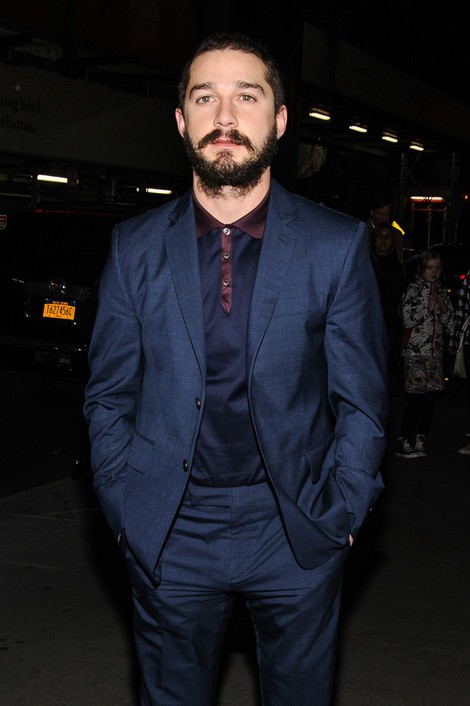 Shia LaBeouf was kicked in the groin after he was caught filming a woman vomiting in the street in London. LaBeouf and a friend video taped party-goer Ash Nawaz and her sister Isis, who were sitting on a curb after a night out in Leicester Square.

The ladies did not recognize the actor, who is currently in the country filming World War II movie "Fury" with Brad Pitt. The women told LaBeouf to leave them alone, but he reportedly refused to stop recording their antics, causing a bystander to hit the actor in the face twice and smash his manhood.

Ash told The Sun newspaper: "I only realized it was Shia after he'd been beaten up. If I'd known, I'd have let him film me as much as he liked! I have a massive crush on him."

Security guards from a nightclub near the scene wound up separating the two men, and then LaBeouf and his pal took off. No one called the police.
Meanwhile, LaBeouf is making headlines because he and 13 of his "Nymphomaniac" co-stars are showing off their "O" faces in new posters for the racy film.