Shia LaBeouf Directs Kid Cudi's 'Marijuana' Video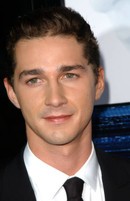 Transformers star Shia LaBeouf has stepped behind the camera to direct the video for Kid Cudi's controversial new song Marijuana.

The actor shot and edited the promo for the rapper's upcoming single, which is all about pot.

The video, which is filmed on a home camera, shows Kid Cudi puffing on spliffs backstage at a concert and at a house party in Amsterdam, The Netherlands, where smoking cannabis is decriminalized.

The Day 'N Nite hit-maker has long been on a mission to work with the actor, previously saying, "I feel like I'm doing the Shia Labeouf in music."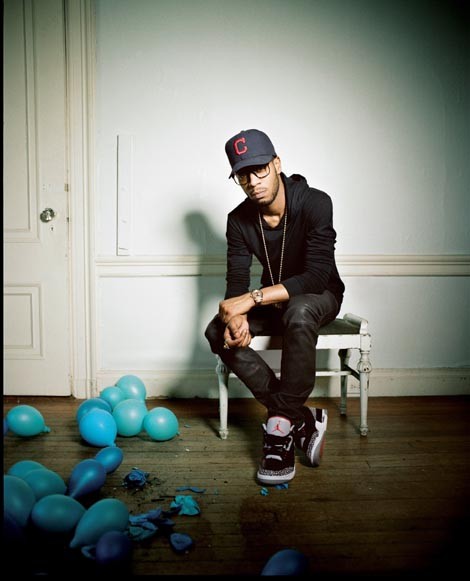 Click Here For More Kid Cudi Pictures