Shia LaBeouf Angers 'Fury' Cast By Refusing To Shower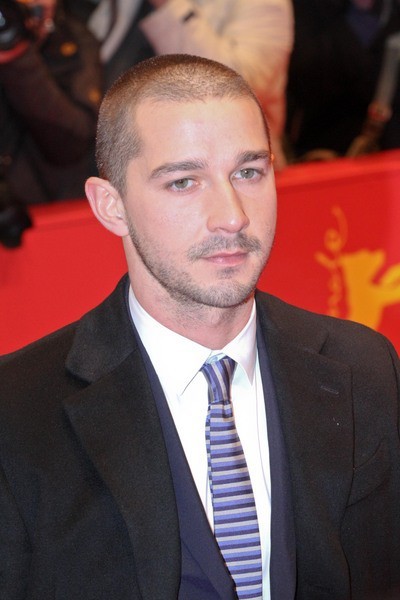 Shia LaBeouf can't seem to do anything right. After making headlines for plagiarizing screenwriter Daniel Clowes to make his short film HowardCantour.com, Shia isn't making any friends on the set of his new film, Fury.
The Daily Mail reports LaBeouf is taking his method acting too far, refusing to shower for weeks at a time and pulling one of his teeth for his role in the World War II film. "Shia drove everyone mad on set trying to prove that he was the most dedicated star. He pulled out  his own tooth during the first few weeks of filming and then refused to shower for weeks on end so he could better understand how his character would have felt living in the trenches," a source tells the Daily Mail.
Shia's co-workers weren't pleased with his attempts to get into his role. "Shia was warned about his behavior by several people on set, including Brad Pitt and director David Ayer," the source claims, before revealing Shia was separated from the production. "He didn't heed any of their warnings and found himself staying in a small bed-and-breakfast hotel away from the rest of the cast."
Fury, due in theaters this November, also stars Logan Lerman, Jon Bernthal, and Jason Isaacs.