Shia LaBeouf And 13 Other 'Nymphomaniac' Stars Show Their 'O-Faces' In Nude Character Posters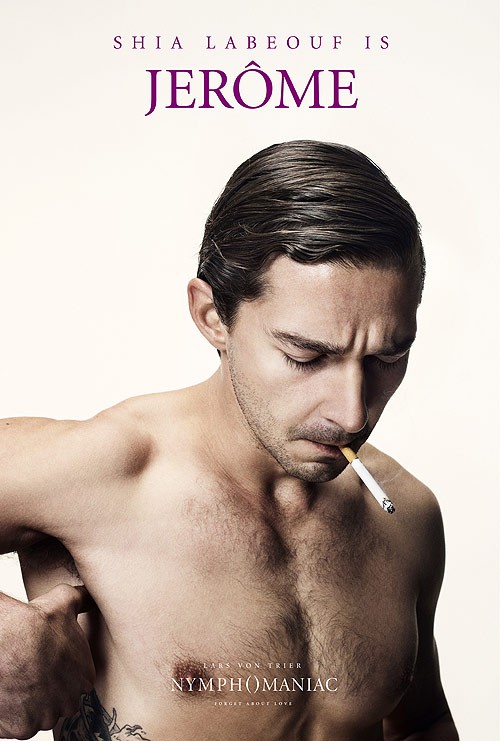 Fourteen new character posters from Lars Von Trier's instantly controversial Nymphomaniac have been released, showing the entire cast nude and in the throes of passion.

The film stars Shia LaBeouf, Charlotte Gainsbourg, Jamie Bell, Christian Slater, Connie Nielsen, Willem Dafoe, Uma Thurman and Stellan Skarsgard, all of whom show their "O-faces" in the new teaser posters for the NC-17-rated film.

The film chronicles the sex life of a woman (Gainsbourg) who diagnoses herself as a nymphomaniac, and she tells the stories of her erotic escapades to a man (Skarsgard) who helps save her after she's beaten.

Last year, star Shia LaBeouf revealed that the film would feature several unsimulated sex scenes and defended his decision join the cast, however it was later revealed that the bodies of adult film stars would be digitally inserted for the graphic sex scenes.

The film is set to be split into two parts and will premiere in early 2014. It will open on Christmas day in Von Trier's native Denmark.

Udo Kier, Nicolas Bro, Stacy Martin, Sophie Kennedy Clark, Mia Goth and Jens Albinus also star.


Chapter 1: The Compleat Angler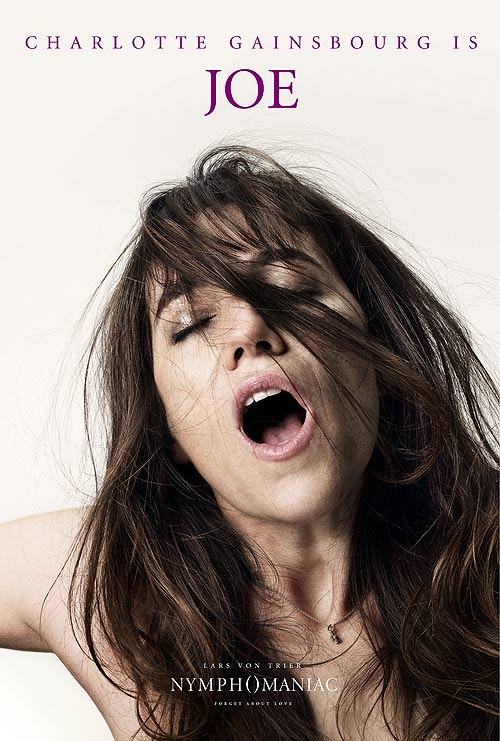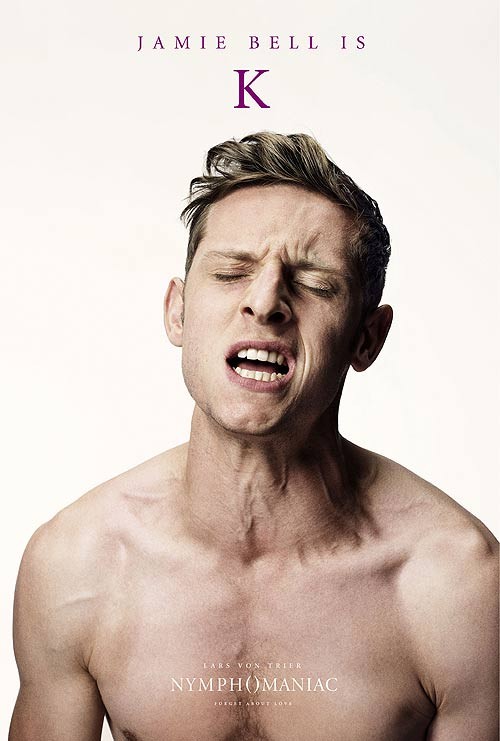 Chapter 2: Jerôme