She's Back: Rebecca Black Returns With New Single & Video, 'Saturday'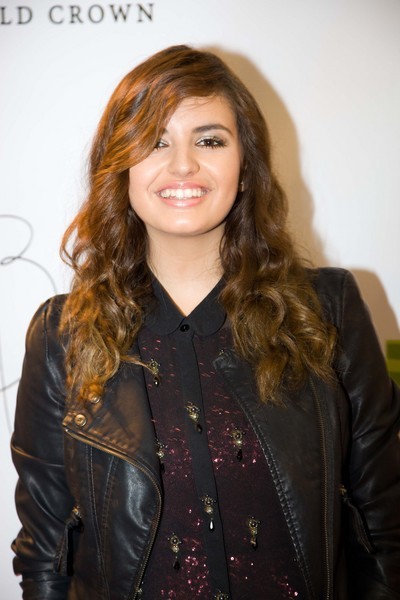 Rebecca Black is back with a new song and a new video.

It's been two-and-a-half years since she released viral hit "Friday," and she took to her YouTube page the day after Thanksgiving (aka "Black Friday" -- get it?) to watch the video for the first time in a long while.

The 16-year-old aspiring singer found it somewhat embarassing because her whole family, all of her friends and one bad hair do all made appearances.

"'Friday' was something that completely changed my life and as much as even I laugh at it, it's not something that I regret doing she said in her Black Friday message.

In an obvious attempt at being ironic, Rebecca released the new video, titled "Saturday" (and featuring fellow YouTuber Dave Days) on Saturday.

Even having a guy named Days featured is ironic.

The song drops more than a few references to her previous accidental hit and takes place after a heck of a Friday night party.

"2 p.m. gettin' out of my bed," she sings, "Trying to get Friday out of my head," obviously poking fun at herself.

Unfortunately for Rebecca, "Saturday" is just another day of the weak.

Check out Rebecca Black's "Saturday" below...