Sheryl Crow Signs Up To Be A Mentor On 'The Voice'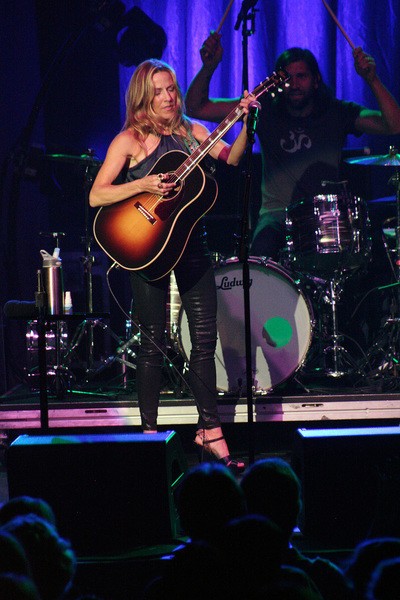 Sheryl Crow has joined "The Voice" to mentor Blake Shelton's team of wannabes. The singer will help contestants on the new season, which starts March 25.
The singer told "Entertainment Tonight:" "I've been friends with Blake for a few years now and am honored he invited me to be an adviser on The Voice this season."
 
Shelton added, "Sheryl Crow is one of the coolest people in the music industry and to have her as an adviser on my team is pretty darn cool."
Other mentors that helped Shelton in the past include Kelly Clarkson, Reba McEntire and Shelton's wife Miranda Lambert.
The new season will feature judges Shakira and Usher, who are replacing Cee Lo Green and Christina Aguilera. Maroon 5 star Adam Levine is also returning with Shelton.