Sheryl Crow Diagnosed With Brain Tumor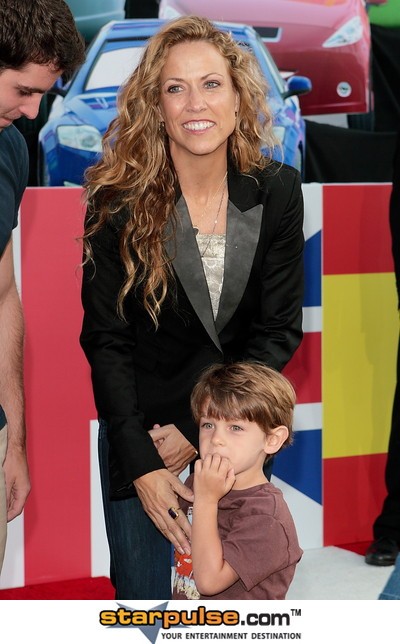 Breast cancer survivor Sheryl Crow has gone public with another health scare, revealing that she has a benign tumor in her brain.

Doctors diagnosed the non-cancerous tumor last fall and the singer only recently spoke about it.

She tells Las Vegas Review-Journal columnist Doug Elfman that doctors found the tumor in November after she began worrying about her memory.

The 50-year-old singer says, "I was worried about my memory so much that I went and got an MRI (magnetic resonance imaging scan). And I found out I have a brain tumor. And I was, like, 'See? I knew there was something wrong'."

The ailment sounds scary - especially after the star forgot lyrics to her hit "Soak Up The Sun" during a Florida concert - but the singer and her representative have reassured fans the condition is actually quite common and non-threatening.

"I haven't really talked about it," she tells Elfman. "But it's benign, so I don't have to worry about it."

The results of Crow's MRI shows that she has a meningioma, which is the most common type of brain tumor. Most meningiomas are asymptomatic, meaning that the average person sees no symptoms from them during their life and no treatment is required. One-third of all brain tumors are meningiomas.

Sheryl's rep assures fans there's no danger and her current tour dates won't be affected.

"Half of us are walking around with (meningioma) but you don't really know unless you happen to have an MRI," she says. "(Crow) has no symptoms and everything is fine. It was a random mention during the interview. It was not meant to alarm anyone. She is doing great and is healthy and happy."

The singer battled breast cancer in 2006.

"I'm 50, what can I say? My brain's gone to sh*t," she told fans at that Florida concert.