Sherri Shepherd's Surrogate Gives Birth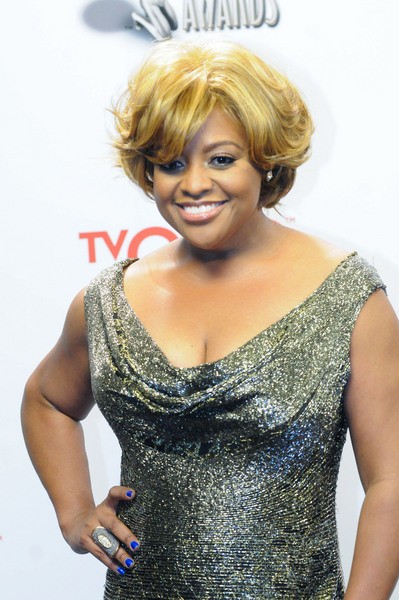 Sherri Shepherd and estranged husband Lamar Sally's surrogate reportedly gave birth Tuesday, adding another layer to her ongoing divorce.
Shepherd and Sally married in 2011 and decided to have a child delivered via a third party. However, the surrogate was still pregnant when the two filed for separation this past May due to irreconcilable differences.
Sally has asked for complete custody of the child, according to People, and would most likely ask a judge for child support during divorce proceedings.
The story has an ugly side, as TMZ claims Shepherd believes she was defrauded via the surrogate documents and Sally did it with the intent of divorcing her and suing her for child support.