Sherri Shepherd Finds Surrogate For Her Second Child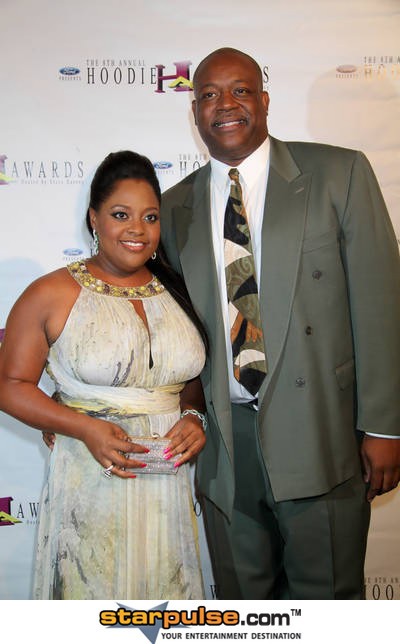 TV personality Sherri Shepherd has begun the process of having a child via surrogacy.

The Precious actress struggled with fertility issues conceiving her eight-year-old son Jeffrey with her ex, comedian Jeff Tarpley, and she has been exploring her other options to have a baby with her second husband, Lamar Sally - and Shepherd admits they've already found a suitable carrier.

During a recent appearance on The Tom Joyner Morning Show, the 46 year old revealed, "We found a girl that didn't have any drama in her life. We're putting in our egg and Sal's sperm and we'll let you know how it progresses."

Earlier this year, Shepherd admitted that she was desperately looking for a suitable surrogate. "I'll give you a free weave and a Hyundai for a year," she joked, adding, "I don't know how we're going to have this baby because I'm in my forties and I can't even remember my first son's name. But I'm going to have another baby because I'm feeling good."