Sherri Shepherd And Jenny McCarthy Out At 'The View'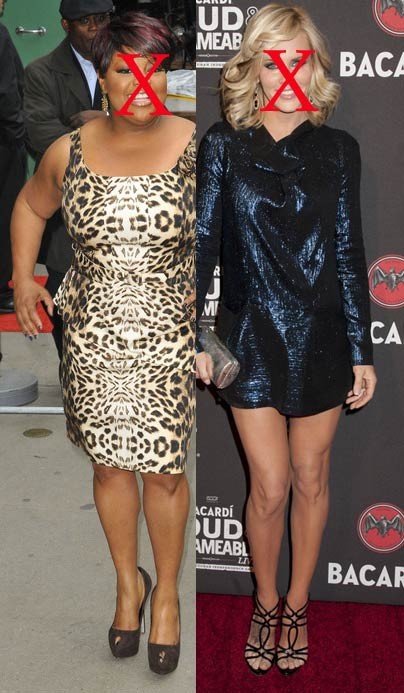 Sherri Shepherd and Jenny McCarthy won't be returning to The View, according to sources.

Shepherd will depart the show after seven seasons as co-host, according to E! Online, and McCarthy is reportedly on the chopping block as well after just one season.

"It's been seven wonderful years on The View and after careful consideration it is time for me to move on," Shepherd's rep told Deadline Hollywood on Thursday. "I am extremely grateful to Barbara Walters and Bill Geddie for giving me the opportunity. I look forward to the business opportunities that lay ahead for me and I am incredibly grateful to my View family and my fans for supporting me on this journey."

McCarthy hinted at her departure also, writing on Twitter, "My View will be changing too. As will with many hard working folks. Thanks to everyone at the show for your dedication and an amazing year."

TMZ.com reports that Shepherd and McCarthy have both been fired and that Whoopi Goldberg is the only star who remains. The website also reported that producer Geddie was also let go.

Recent rumors that Rosie O'Donnell is returning to the show may actually ring true; and the show is also reportedly interested in former boxer Laila Ali and Ross Matthews.