Sherri Shepherd And Jenny McCarthy Fired From 'The View': Possible Replacements
By now you have probably heard that Sherri Shepherd and Jenny McCarthy were fired from "The View".  This leaves Whoopi Goldberg as the last host standing on the show after Barbara Walters announced her retirement last month.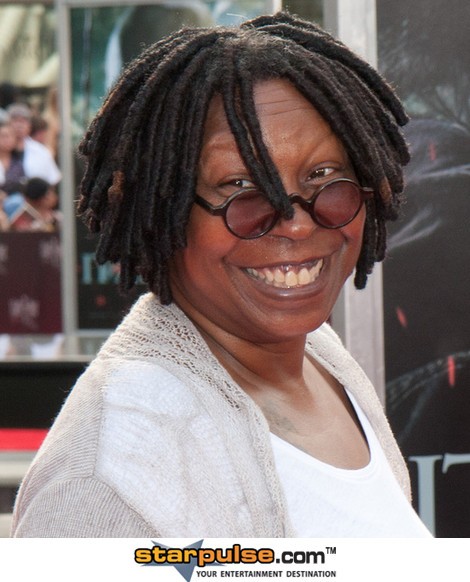 Even though the show's future is said to be "up in the air", we have put together a list of three celebrities of whom would be a great fit to sit next to Whoopi.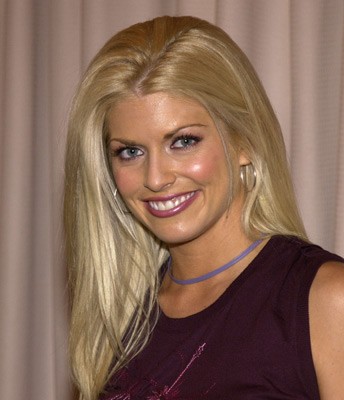 Erin auditioned for the show to take Lisa Ling's open seat following her departure and went through to the final round, but the seat eventually went to Elisabeth Hasselbeck.  Erin would make a great, opinionated fit for the show and would give the show a lighter, airy commentary.