Sheila MacRae Of 'Honeymooners' Fame Dies At 93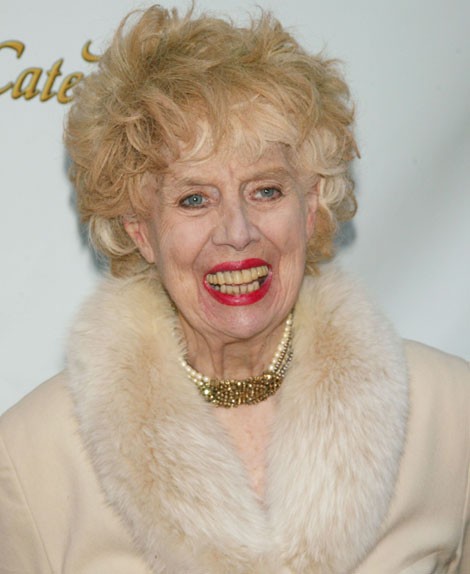 Actress Sheila Macrae has died at age 93 in a New Jersey nursing home. She replaced Audrey Meadows as Alice Kramden in "The Honeymooners" sketches on "The Jackie Gleason Show."

Most recently, she appeared in 1990s shows "Parenthood" and "Murder, She Wrote." She also appeared in "General Hospital."
MacRae was an accomplished all-round entertainer and toured nightclubs with her actor/singer husband Gordon MacRae, with whom she had four children. They had a daughter, Meredith, who died of cancer at age 56. She was also married to Ronald Wayne and was once involved with Frank Sinatra.

MacRae was born in London and moved to New York as a child.