Shayne Lamas Loses Unborn Child During Life-Saving Surgery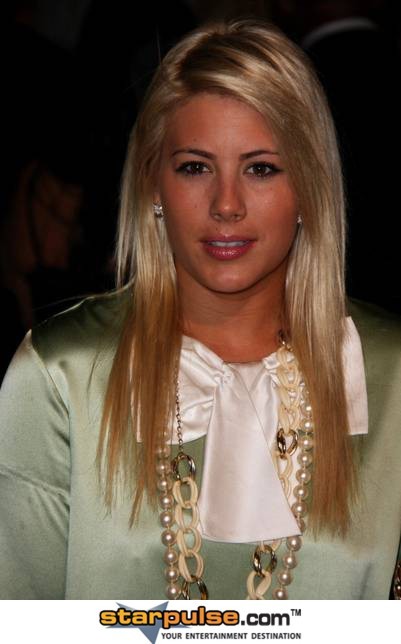 Reality TV star Shayne Lamas was hospitalized Sunday night after collapsing at her Orange County, Calif., home, suffering from internal bleeding around her uterus.

Lamas, who announced her second pregnancy with husband Nik Richie less than a month ago, lost the baby she was expecting during emergency surgery.

The former winner of ABC's The Bachelor (she won the first season of the show) underwent "life-saving emergency surgery" according to husband Nik Richie, who spoke with TMZ.com on Monday.

"She is on a ventilator system and is in a sedation-induced coma," Richie added.

But the TV star's father, actor Lorenzo Lamas, released a statement obtained by E! News on Monday, saying that his daughter was never in a coma and is in stable condition.

"We are so grateful that my daughter, Shayne Lamas-Richie, is conscious and stable. She is not in a coma, however she did miscarry the child she was carrying," he said. "We are so very grateful to the hospital personnel and the doctors who saved her life last night. She will be remaining in the hospital until her doctors determine that she can be released."

Shayne and Nik were married in 2010 less than 24 hours after they met. They have one child together, two-year-old daughter Press.