Shawty Lo's Reality TV Show Canceled Over Complaints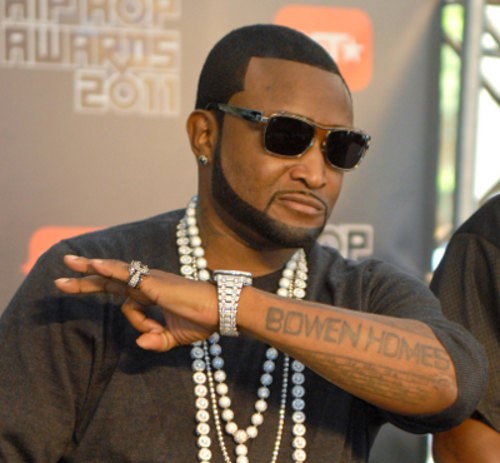 A controversial new reality TV show focusing on rapper Shawty Lo's complicated home life has been scrapped following complaints.

The D4L star, real name Carlos Walker, filmed a pilot episode for All My Babies' Mamas, which centers around his 11 children with 10 different women.

The project sparked outrage among some critics, who claimed it perpetuated stereotypes of black men, and now bosses at the Oxygen network have taken heed and pulled the series.

A statement from executives at the channel reads, "As part of our development process, we have reviewed casting and decided not to move forward with the special. We will continue to develop compelling content that resonates with our young female viewers and drives the cultural conversation."