Shawn Ryan Says 'Chicago Code' Won't Return
The Chicago Code creator Shawn Ryan was the bearer of the worst possible news on Tuesday: the acclaimed police drama is officially dead.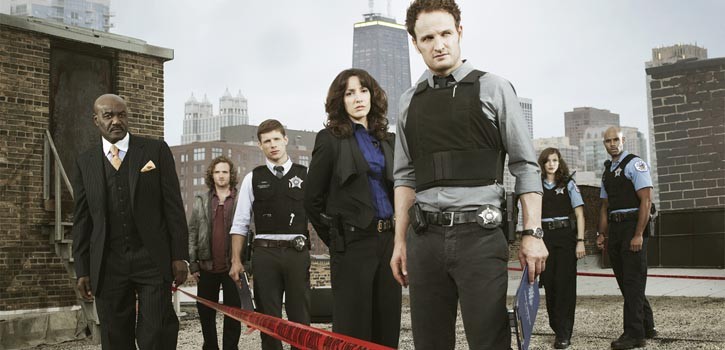 "Exhausted the last network possibility to keep The Chicago Code alive," he Tweeted. "Unfortunately, the show won't be back. Thanks to all who watched."
That sound you hear is a collective cry of anguish from the show's legion of devoted fans, who had been campaigning since FOX cancelled the freshman series last month in the hopes that the net would reverse its decision or that another might strike a deal to spare it from the TV graveyard. Ultimately, not even Ryan's pedigree as a mastermind of great television and considerable critical praise proved enough for either to take place.
The cast has already been snatched up for other projects: two days after the cancellation, Matt Lauria (the ex-Detective Caleb Evers) was announced as a guest star in the upcoming season four of USA's Burn Notice, and his former partner, Jason Clarke (who played Detective Jarek Wysocki), will appear in Baz Luhrmann's film adaptation of the classic novel The Great Gatsby.