Sharon Stone Was Threatened Over Charity Work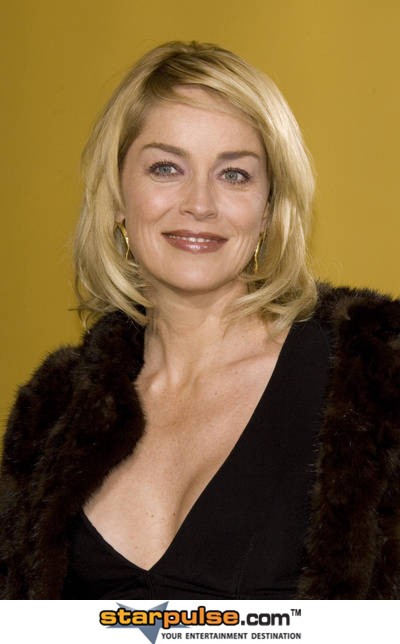 Movie star Sharon Stone has revealed her charity work has been dangerous at times - she has received death threats for her do-good work.

The Basic Instinct star admits she won a lot of enemies when she first became one of Hollywood's charity faces - because many people felt she was simply trying to boost her career.

She tells Life & Style magazine, "When I started doing charity work, people thought I was only doing it for press - they called me the new Zsa Zsa Gabor. The adversity was awful.

"My life was threatened; someone wanted to kill me. It was serious. I know what it's like to be bullied, but charity work is meaningful to me, so I didn't give up."

Now a leading spokeswoman for the American Foundation for AIDS Research, Stone has made a name for herself by demanding cash from rich guests at swanky celebrity auctions - and she insists she's glad she no longer receives death threats for trying to do good: "It was a hard time in my life. I had to be careful."