Sharon Osbourne's Licking Fantasy (Who's The Most Lick-worthy Celeb?)

"I want to lick him all over. I just adore him. Lick, lick, lick."
Sharon Osbourne
is smitten by
David Beckham
.
Sharon was recently accused of attempting to run over a court official with her car. The attack is related to a lawsuit filed by reality show contestant
Megan Hauserman
, who alleges she was attacked by Osbourne after appearing on her TV series "Rock of Love: Charm School" last December. Hauserman claims Osbourne assaulted a process server when he tried to deliver legal papers to her on April 20.
Osbourne is convinced her life would have been very different if she had been blessed with good looks because being "short, fat and hairy" meant she had to "develop a brain and personality and be fun and smart and learn to get on with people and make deals."
In other Osbourne news, Sharon's daughter Kelly Osbourne recently commented that she looks fat in pictures, but not real life. More on that
here
.
Which celebrity would you want to lick most? Leave a comment below!
David Beckham's shirtless Armani ad: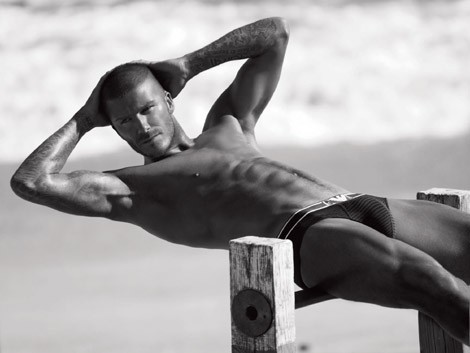 Click here for tons more sexy David Beckham pictures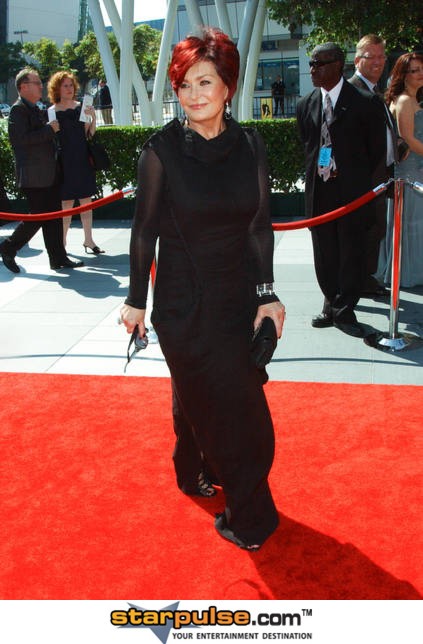 See more photos of Sharon Osbourne here!
Image © Albert L. Ortega / PR Photos