Sharon Osbourne Tweets She's Leaving 'America's Got Talent'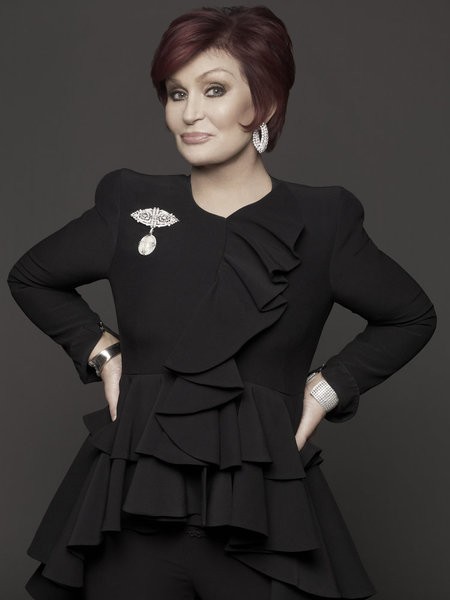 Yesterday Sharon Osbourne announced on Twitter she is leaving "America's Got Talent." She wrote, "My darling @HowardStern, money is not the reason I'm not returning to @nbcagt, it's because..."
Osbourne has not given further explanation for her departure.
Osbourne, who is also a co-host on daytime chat show, "The Talk," has been a judge on "America's Got Talent" since 2007. She reportedly has a multi-year contract to stay on the talent competition.
During the summer TV press tour, NBC Entertainmetn chairman Bob Greenblatt told TV critics, "I have nothing to say about Sharon Osbourne other than this is coming out of context and sort of spontaneously and we don't really know what's going on."
Earlier this summer Osbourne's son Jack, 26, was diagnosed with multiple sclerosis. She told People magazine last month, "Was it something I did when I was pregnant? You question yourself. It's not meant to be at 26."