Sharon Osbourne To Testify In Michael Jackson Wrongful Death Trial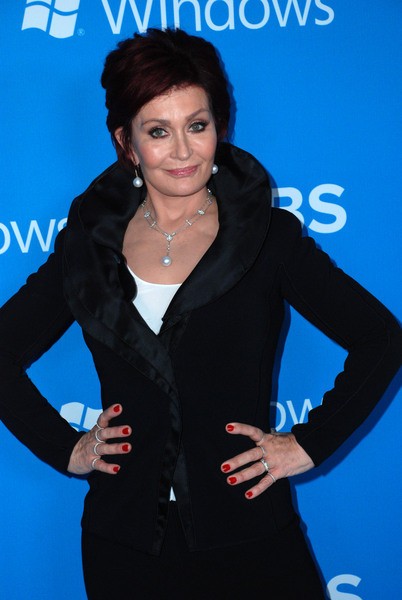 Sharon Osbourne has been subpoenaed to testify in the wrongful death trial of pop superstar Michael Jackson.

Opening statements in the case were held on Monday and Tuesday in the case between Jackson's mother Katherine and concert promoters AEG Live in Los Angeles County Superior Court, and the rock matriarch was served with papers asking her to testify on the plaintiff's behalf.

Osbourne is believed to have evidence supporting Katherine Jackson's claims that AEG Live was ignored her son's health concerns while they organized his "This Is It" comeback concerts.

"There were certain people that worked at that company (AEG Live) that knew that Michael Jackson was not well and didn't care because it was business," Osbourne said during an April episode of her morning show The Talk. "And, at the end of the day, whether he performed or he didn't, they would still make money, and I've had conversations with certain people at that company who have said exactly that to me.

"If they would like me to go to court, the Jackson family, I will stand up and tell you who said that to me."

The former America's Got Talent judge was served with the papers on Tuesday and says she plans on doing whatever's asked of her.

"I was like, what do you do? You do your duty. Somebody asks you to come to court, you are subpoenaed and you do your duty," she said.

The King of Pop's mother is seeking $40 billion from the concert promoter to cover damages incurred from the loss of her son, including future earnings. She also wants the company to assume the responsibility for neglectfully hiring Dr. Conrad Murray, who was convicted of involuntary manslaughter for causing Michael's death in 2009.