Sharon Osbourne Opens Up About Getting Her Lady Parts 'Tightened'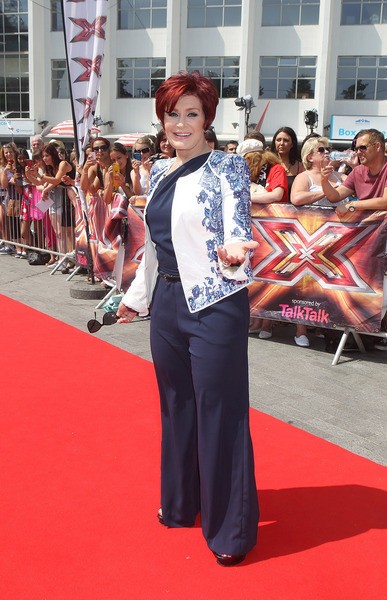 Sharon Osbourne has opened up about having surgery on her privates.

Ozzy Osbourne's wife recently revealed she had a reconstructive procedure on her vagina two years ago, and although the operation was painful, she is thrilled with the results.
Following the procedure, Osbourne remained coy about the process, confirming only that she had undergone "a little bit of lady surgery downstairs."
She is finally speaking out about the operation. She told U.K. talk show host Graham Norton, "(It was) just excruciating. Having it tightened was the worst, it hurt a lot."

So was it worth the pain? Osbourne said, "My husband thinks so. It's back the way God wanted it to be."