Sharon Osbourne: It Was A No Brainer To Have Double Mastectomy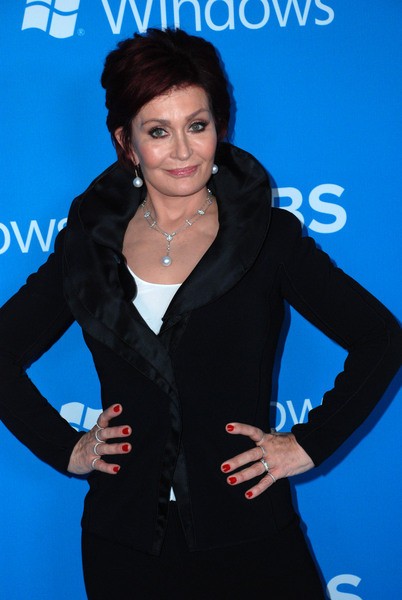 Over fears she could get breast cancer, Sharon Osbourne recently had a preventive double mastectomy. Osbourne discovered she had a genetic mutation that raises her chances of developing the disease, so she opted to undergo the procedure.
Ozzy Osbourne's wife told Hello! magazine, "As soon as I found out I had the breast cancer gene, I thought: 'The odds are not in my favor'. I've had cancer before and I didn't want to live under that cloud: I decided to just take everything off, and had a double mastectomy."
The "America's Got Talent" host battled colon cancer in the early 2000s.
Osbourne didn't have second thoughts about having the operation, which lasted 13 hours, because she wants to live a long and happy life and be around for her son Jack's daughter.
She explained, "For me, it wasn't a big decision, it was a no-brainer. I didn't want to live the rest of my life with that shadow hanging over me. I want to be around for a long time and be a grandmother to Pearl.
 
"I didn't even think of my breasts in a nostalgic way, I just wanted to be able to live my life without that fear all the time. It's not 'pity me', it's a decision I made that's got rid of this weight that I was carrying around."
Actress Kathy Bates had the same operation earlier this year, and in 2011 E! TV host Giuliana Rancic, 37, had her breasts removed to stop the spread of cancer. Christina Applegate had a double mastectomy in 2008 after learning she was at a high risk of a relapse of breast cancer and also of getting ovarian cancer.