Sharon Osbourne Enraged Over Simon Cowell's New Biography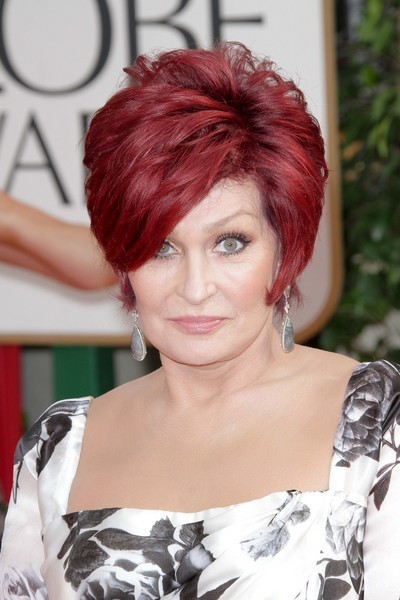 Sharon Osbourne has accused Simon Cowell of dragging her into his "world of debauchery" after their explosive The X Factor arguments were included in his latest biography.

The music mogul gave insider access to investigative journalist Tom Bowers as he wrote new book Sweet Revenge: The Intimate Life Of Simon Cowell.

The Osbourne matriarch declined to be interviewed for the tell-all book and is now furious after learning the tome suggests she "exploded" with rage over Cowell's fling with Dannii Minogue while they were judges on Britain's The X Factor.

Osbourne is adamant she knew all along Cowell had been romancing Minogue, but insists she didn't care about their secret relationship.

She tells Britain's Daily Mirror, "I'm not Simon's mother - I don't give a toss who he f**ks. That's none of my business. I think Simon thought he'd have complete control over this book."

"But how dare he bring me into it now? I don't want to be dragged into his little world of debauchery, thank you very much... I am p**sed off to be brought into it all again."

Osbourne, who left the TV talent show in 2008, also admits the Australian pop star was "unbearable" to work with.

She adds, "Dannii wanted to be the mistress of Simon Cowell - and the mistress of X Factor. But I didn't leave the show because Simon and Dannii were f**king, I left because she became unbearable. She started bossing everyone around, even the producers.

"We all knew Simon and Dannii were seeing each other, it wasn't a secret. I don't know why he tried to hide it from everyone though - he'd already split from (ex-girlfriend) Terri (Seymour)."