Sharon Osbourne & Barbara Walters Commend Angelina Jolie's Decision To Have Double Mastectomy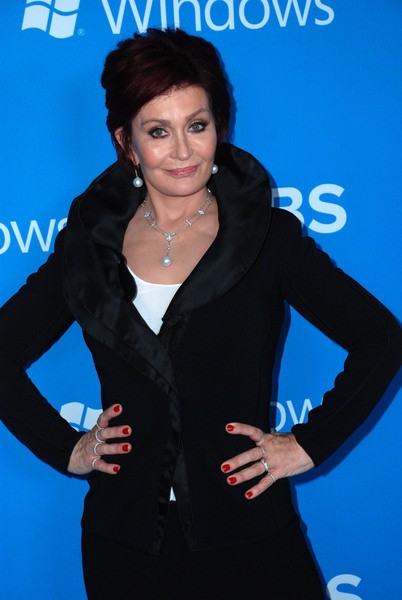 Ever since Angelina Jolie came forward with news she had a double mastectomy earlier this year, fans and fellow stars have offered their enormous support for the actress.
Sharon Osbourne and Barbara Walters, who both underwent similar preventative surgeries themselves, talked about their own experiences and Jolie's courage on Tuesday.
During a segment on "The Talk," Osbourne explained, "She'll have empowered millions of women all over the world. She is sexier than ever. She is an amazing woman anyway apart from all of this. This story is one of positivity, so I commend her; I think it's amazing."
Jolie had the drastic surgery in February after learning she carried the "faulty" gene, BRCA1, and had a high risk of developing breast cancer.
Osbourne also carried the mutated gene and had the same surgery in January 2012.
Meanwhile, Walters also took a preventive measure against cancer and had her ovaries removed. She explained, "My sister passed away from ovarian cancer and I had my ovaries removed. It's not like having the breasts because people don't see it. But it's a decision you have to make - it's preventative.
 
"What I think with Angelina, she's such a sex symbol and we associate sex with breasts so often. And the fact that she did this and has retained her beauty and her sexuality. I think it was brave of her; she did it for her own health, but it was so brave to write about it. A women's sexuality is not tied up with her breasts."