Shannen Doherty's Little Black Dress - Hot Or Not?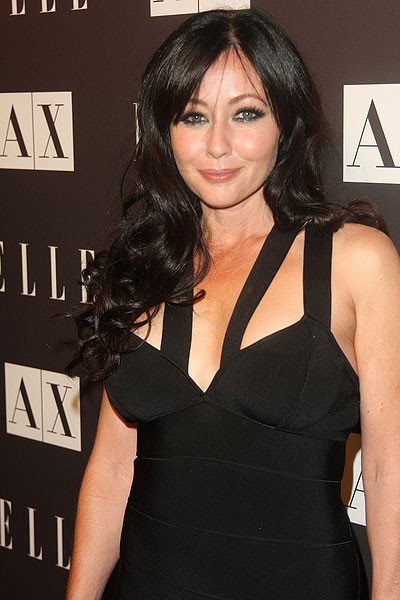 Shannen Doherty showed up at the "Disco Glam" in Los Angeles on Tuesday in a little black dress, looking pretty good for an actress who's pushing 40 (she turned 39 last month).

The former "90210" star appeared on the last season of "Dancing With The Stars" and recently spoke about Nicole Scherzinger, who won the competition on Sunday night. Shannen thinks the Pussycat Dolls star may have had an unfair advantage.

"Nicole's an amazing dancer and singer. So it's hard to compete with that. Yeah, you know… whatever. In the long run, it's up to the fans. It's a bit of a mixed bag over there," she commented.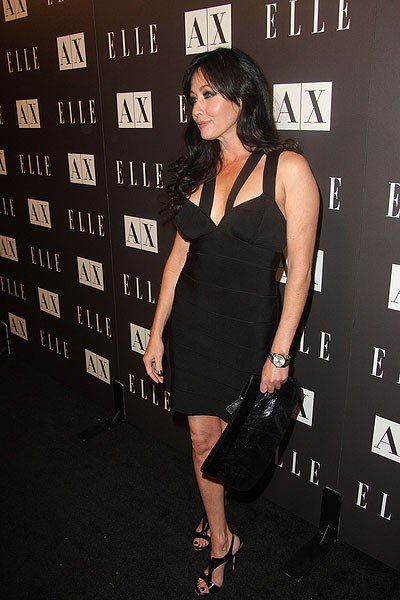 ^ click for next image ^
Click the pics for larger images:
- Click here for more Shannen Doherty pictures! -