Shannen Doherty Hit With $44,000 Tax Bill

Actress Shannen Doherty is facing financial woe as U.S. government officials chase her for unpaid taxes.
 
The State of California has issued the star with a $44,064 tax lien, reports TMZ.com.
 
Tax officials reportedly served the former 90210 actress with the bill on March 22nd, days before she was voted off hit TV show Dancing With The Stars.
 
A spokesperson for Doherty says the bill will "be taken care of promptly."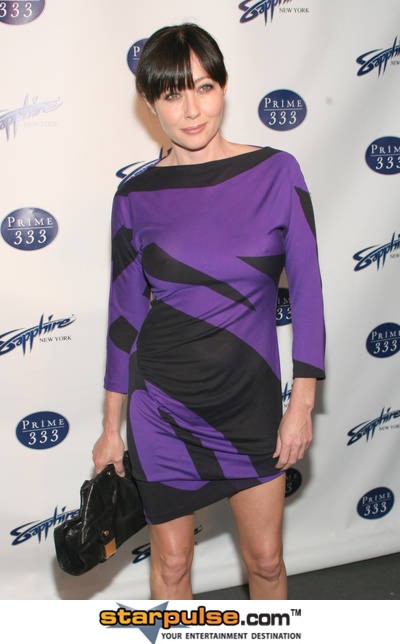 Click Here For More Shannen Doherty Pictures