Shakira Inducing Labor Today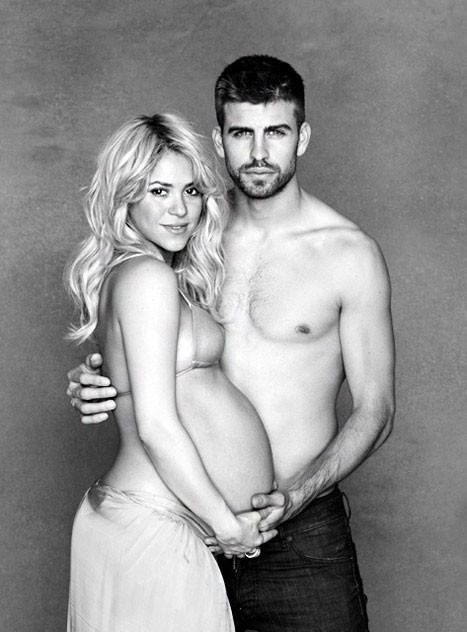 Shakira and Gerard Pique will be welcoming their first child into the world today, according to reports. The Columbian singer is to be induced into labor so that she can give birth without altering the couple's professional lives.
Gerard spilled the beans in a now-deleted Instagram post that read "This Tuesday our first son will be born." The child was expected around January 20, and while the couple hoped the child may share the same birthday as the two of them, February 2, it appears Shakira is ready today.
Spanish newspaper La Razon reported the singer was eager to give birth due to upcoming singing engagements, and she was rushed to a hospital in Barcelona Monday due to "increasing discomfort."
We'll keep you updated once we know all the details.