Shakira Fires Back At Ex-Boyfriend's $100 Million Lawsuit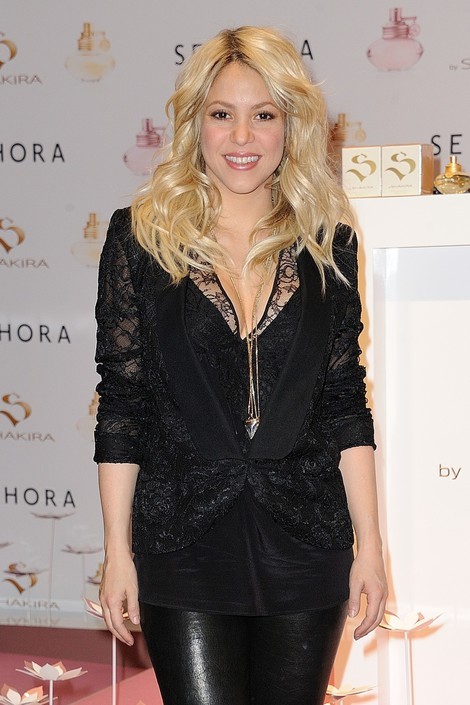 Pop singer Shakira has hit back at ex-boyfriend Antonio de la Rua, who filed a $100 million lawsuit against her last November claiming he deserves a cut of her earnings for helping her negotiate well-paying contracts and acting as her manager.

The couple's 10-year relationship came to an end in 2010, and Shakira claims that when they met she was already a star and that de la Rua's guidance had little to do with her fame.

The Colombian singer, who gave birth to son Milan with Spanish soccer star Gerard Pique in January, submitted a request to the court to dismiss de la Rua's lawsuit, claiming he was never officially employed as her manager. She says he did help advise her on a few decisions, but nothing big enough to warrant $100 million.

Shakira maintains that she and Antonio also signed an agreement in 2006 stating that if they split they would each keep their own assets.

Antonio is also demanding that the 36-year-old hip-shaker's Swiss bank accounds be frozen so she can't hide any of her assets.

"I have tried several times, both personally and through a lawyer, to solve this dispute in a friendly manner," de la Rua's complaint reads. "At best, such attempts have met with silence, and at worst with hostility."