Shakira And Rihanna Star In Possibly The Hottest Video Ever, 'Can't Remember To Forget You'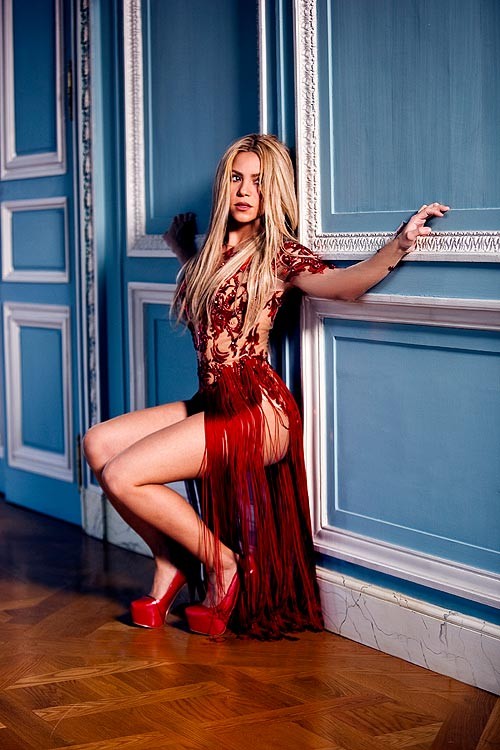 Grammy-winning singer has a new album on the way, and the sexy Colombian just released the video for her brand new single, "Can't Remember To Forget You" featuring Rihanna.

The video premiered Thursday and has already racked up nearly 16 million views on YouTube.

The two singers steam up the new video by seductively hip-shaking and rolling around together on a bed as they trade verses.

It just might be the hottest video ever.

And Shakira has nothing but praise for her co-star.

"[W]orking with her was utopia. She's the sexiest woman on the planet. And at the end of the day, we're both just basically Caribbean girls," the 36-year-old told Glamour magazine's January issue. "The chemistry was so good and so real. She taught me dance moves. She was a sweet teacher."

Shakira's new self-titled album is set for a March 25 release.