Shailene Woodley Tapped To Play Mary Jane In 'Spider-Man' Sequel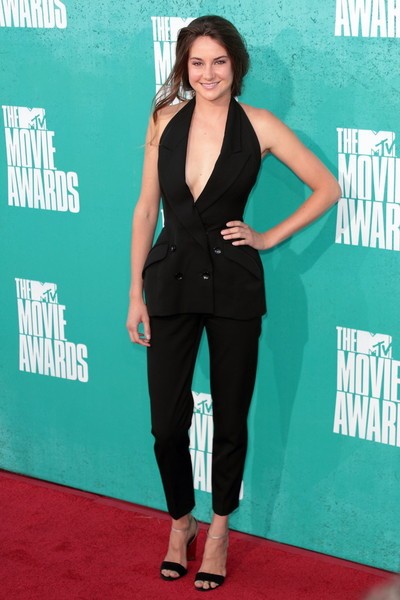 "The Secret Life of the American Teenager" star Shailene Woodley has emerged as the front-runner to play Mary Jane Watson in "The Amazing Spider-Man" sequel.
Woodley, who also appeared as George Clooney's daughter in "The Descendants," is in negotiations to join Andrew Garfield in director Marc Webb's follow-up, according to Variety.
In the past, Kirsten Dunst played Peter Parker's girlfriend in Sam Raimi's "Spider-Man" trilogy, which starred Tobey Maguire as the webslinger.
Woodley's ABC Family show, "American Teenager," was just canceled after five seasons. She also stars in the upcoming film "The Spectacular Now" about a high school senior who woos a social outcast as an experiment. She also will appear in "White Bird" about a young woman whose life is thrown into chaos when her mother disappears.